Proactive police action led to five arrests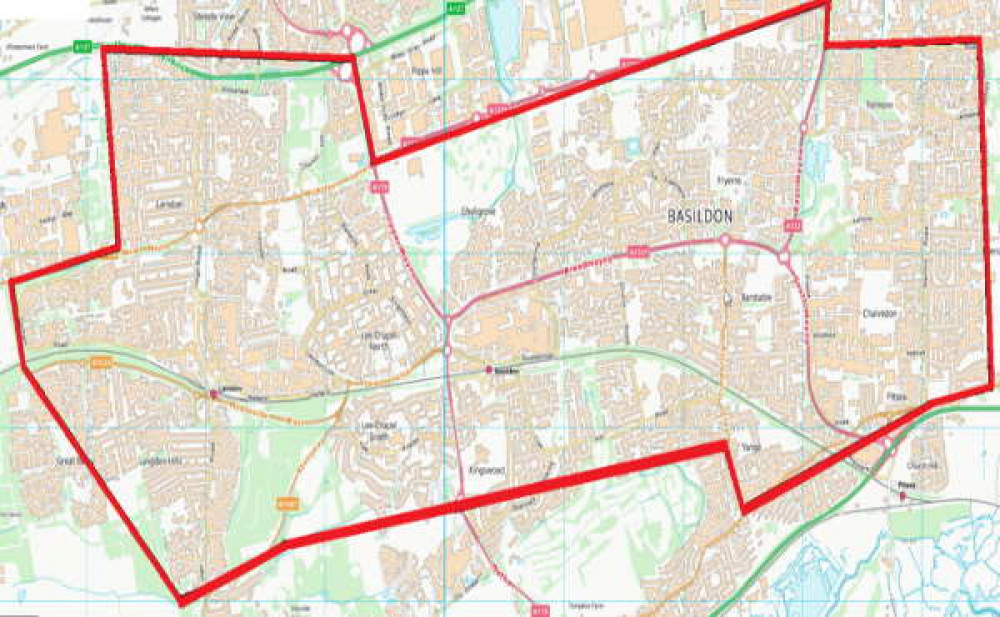 POLICE officers in Basildon stopped and searched 74 people and arrest five after they were given additional stop and search powers last night.
Officers in Basildon were given the powers to stop and search people on Friday 18 November, following information indicating there may have been people intent on committing acts of violence and disorder in the Laindon, Basildon and Pitsea areas.
The proactive policing response resulted in an order that was made under Section 60AA of the Criminal Justice and Public Order Act 1994 meaning officers were able to stop members of the public without having reasonable grounds to do so in an attempt to prevent crime and disorder and keep everyone safe.
Basildon District Commander, Dan McHugh, said: "The decision to use these enhanced stop and search powers is not one that's taken lightly and is done so to keep the public safe and whilst this order was in place, there were no incidents of serious violence or disorder.
"The increased visible presence of my officers was a preventative and proactive measure to detect and disrupt anyone who was intent on violence or disorder last night.
"Officers report that the public were pleased with the level of response and reported feeling reassured that we were tackling the issues raised.
"I want to thank them for their support in helping us.
"That support helped us to stop and search 74 people, make five arrests and recover a knife and stolen property.
"We also issued five community resolutions to people in possession of cannabis.
"Officers tackled a range of crimes, not just disorder related. Officers seized four vehicles for traffic-related matters and their drivers were reported for traffic offences.
"By acting immediately, we were able to protect the public and reassure our community that anyone suspected of acting anti-socially or creating disorder would be identified and dealt with in the appropriate way."
The order was in place from 6pm on Friday 18 November until 7am today (Saturday, 19 November) and covered the area shown in the map, inclusive of Basildon, Pitsea, Vange and Laindon and all train stations within the district.