Updated: Power failure causes major c2c disruption. Services restored mid afternoon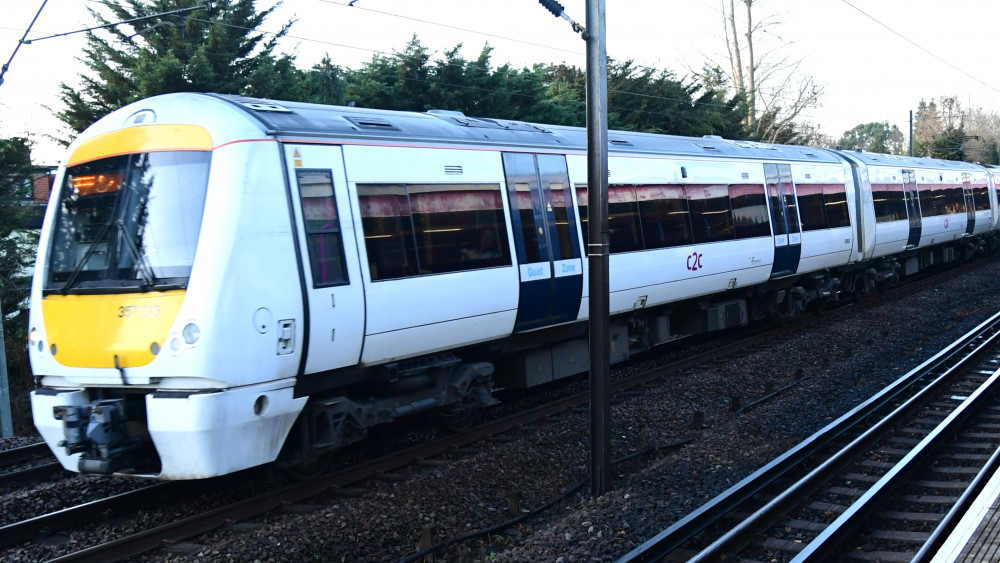 RAIL services on the c2c line were massively disrupted this morning and early following a power failure near Pitsea.
The company reported: "Due to failure of the electricity supply, train services may be cancelled, delayed or terminated at and started back from Laindon or Grays. All stations between Laindon and Shoeburyness and between Pitsea and Grays will not be served."
Initially c2c said the disruption could continue till lunchtime at least and it wasn't until 2pm that they reported that normal service was close to resumption.
New basildon Jobs Section Launched!!
Vacancies updated hourly!!
Click here: basildon jobs