Man appears before Crown Court accused of Maddison's murder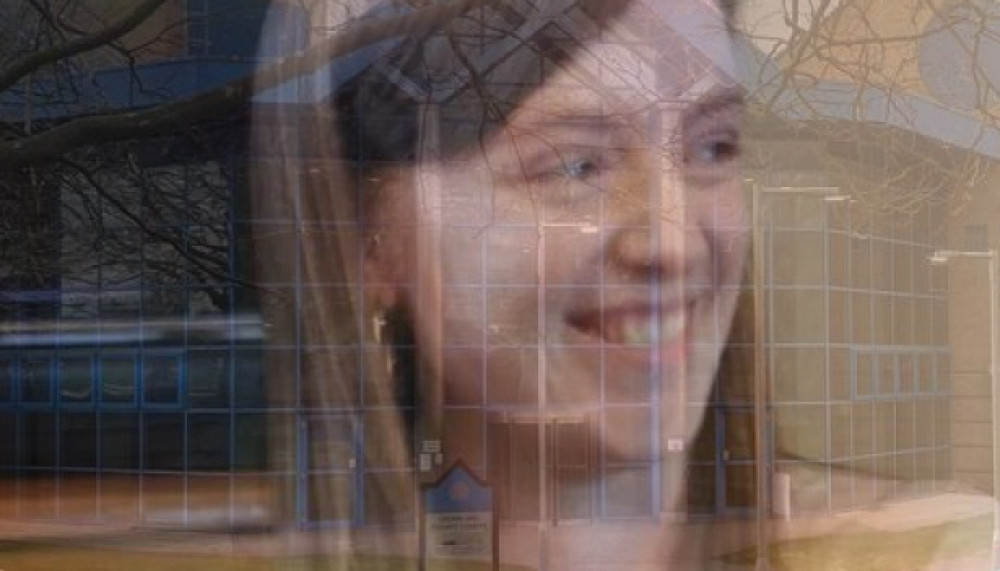 THE man accused of the murder of Basildon mum Madison Wright declined to make a plea when he appeared at Basildon Crown Court today (Friday, 23 September).
The body of Ms Wright, a mum of one, 30, was found in Wat Tyler Country Park in Pitsea on Saturday, 30 July, a week after she went missing from her home.
By that time Gary Bennett, 36, of Caister Drive, Pitsea, had already been arrested on suspicion of involvement in her disappearance and possible murder.
After the discovery of the body he was charged and held on remand and today appeared before Judge Samantha Leigh. He was scheduled to make a plea but after an appeal from his legal counsel that was deferred, and the case adjourned for another hearing on Tuesday, 18 November.
A trial, set to last a fortnight, has already been provisionally set for next March.