Councillors confirm green site in Wickford will be saved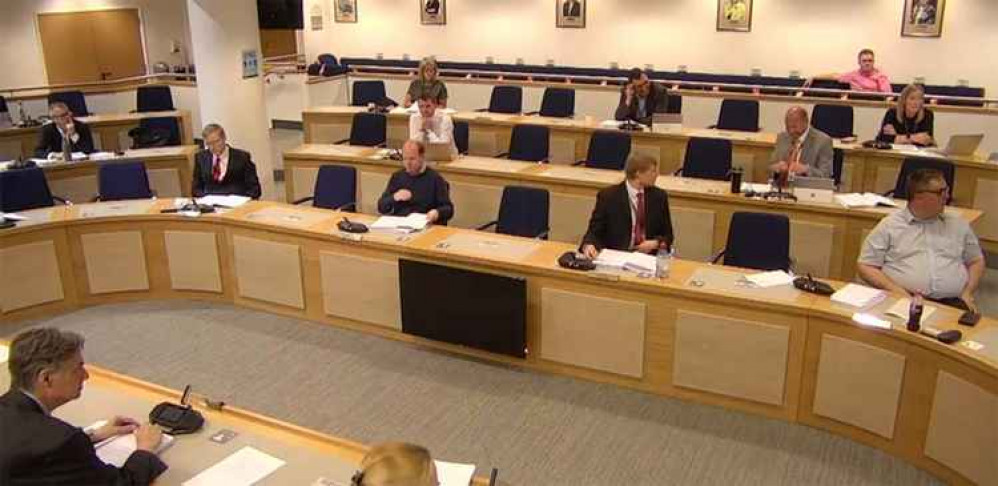 CAMPAIGNERS have been celebrating this evening after plans to sell off open space in Wickford were thrown out.
Tonight's meeting (Thursday, 15 July) of Basildon Council's policy executive committee reversed a previous decision to sell Wick Green, land close to Gibraltar Walk, to developers who wanted to build a care home on it.
Council leader Andrew Baggott, who chaired tonight's meeting said: "This is an administration, listening to what the public want us to do."
Cllr Malcom Buckley added: "In this particular instance this is a site that has been promoted by officers for development since year dot.
"To develop this site could create the wrong impression. This area is clearly public open space and it would be an extremely unwelcome precedent to set were we to start building on here.
"It's one of the few green areas close to the centre of Wickford."
Plans will now be put in place to look into protecting the site as open space in perpetuity.
You can watch the full discussion at tonight's meeting via
this link
. The item starts five minutes and 45 seconds into the meeting.