Councillors commit cash for work and reopening of community centre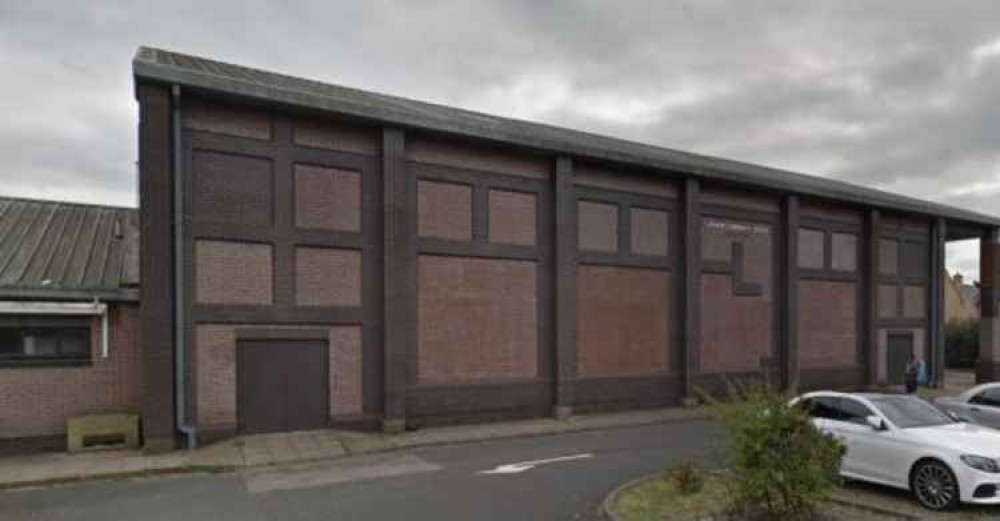 AN agreement has been reached to spend £350,000 in a first phase project to refurbish and reopen Laindon Community Centre - and it could be reopened within three months.
The decision by Basildon counciilors was made at last night's (Thursday, 15 July) policy executive committee and councillors also committed to reopening the facility by the end of September this year subject to the availability of materials and reconnection of utilities.
Council leader Cllr Andrew Baggott chaired the meeting and said: "We have listened to the views of residents who spoke overwhelmingly in favour of refurbishment and reopening the centre and now we are putting up the money to make it happen.
"I stated right from the start that this is one of our key priorities for this administration this year and we will support the residents by getting the centre reopened and fit for public use as soon as possible.
"We are committed to seeing this hugely valuable community asset back on its feet again and being run by the community it serves.
Basildon Council took over the existing Laindon Community Centre site from the Laindon Community Association after it handed over the keys in October last year.
The programme of work to bring the centre up to a condition where reopening is possible includes: Fire and water safety, new toilets and reconnection of utilities.