Despite losses and pub sell offs, Wetherspoon says Basildon pub project is still on course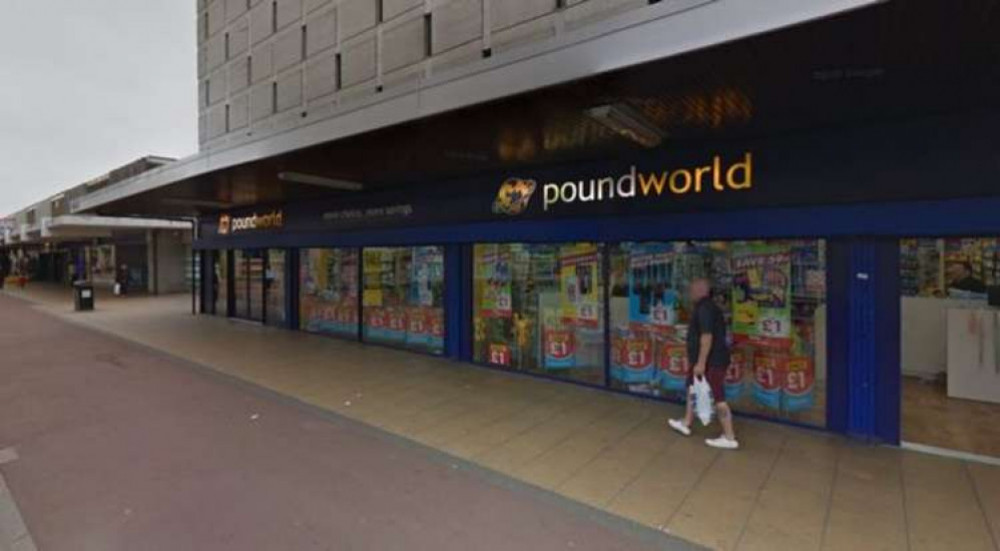 DESPITE announcing a huge potential trading loss and plans to sell off 32 of its pubs, hospitality chain Wetherspoon says it still plans to develop and open a new pub in Basildon, to replace the Moon on the Square.
The message comes not just in the wake of the pub sell-off but also a warning from Wetherspoons, which operates 800 pubs across the UK, that it could face losses of up to £30 million this financial year.
Earlier this year, after announcing the closure of the Moon on the Square – which is to be demolished - Wetherspoon confirmed it is to build a new pub in the heart of Basildon.
The new pub, with a build cost estimated at £3 million is to be on the site formerly occupied by budget store Poundworld.
Should planning permission be approved, the new venue will cover two floors and will have a roof garden overlooking the main town square. The site of the new proposed pub is right next to the new Empire cinema complex in the town centre.
News of the company's projected losses and the sale of its pubs prompted speculation that the Basildon plan might be abandoned but Wetherspoon company spokesman Eddie Gershon told Basildon Nub News today (Wednesday, 28 September) that the Basildon project 'is still on course'.
And the pub giant has also confirmed it still plans to press ahead with its project to renovate the State cinema in Grays as one of its showcase venues.