Damage is kept to a minimum and family escape early morning house fire thanks to alarms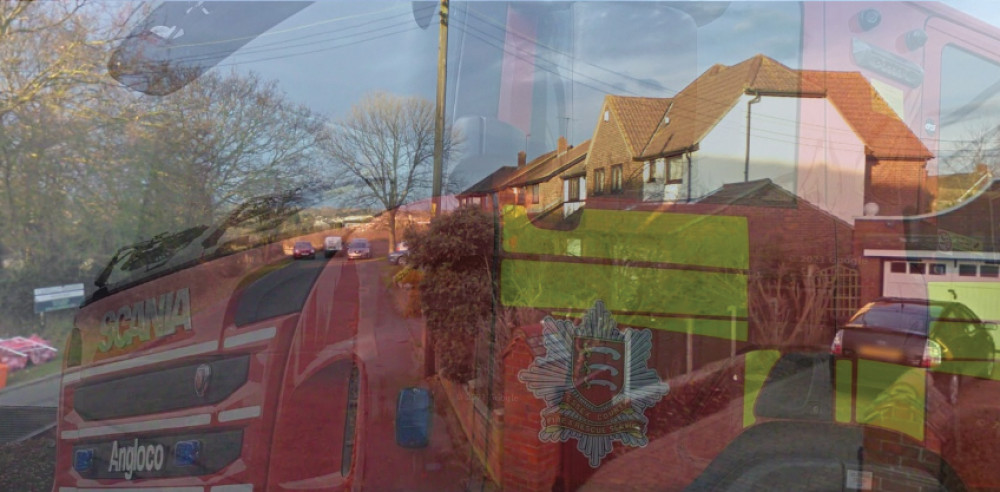 FOLLOWING a house fire in Wickford in the early hours of this morning (Thursday, 22 September) , firefighters have again highlghted the importance of having working smoke alarms.
Damage to a home was limited and a family of five escaped without injury after the incident at Farnham Avenue when a fire was accidentally started in a third storey bedroom.
The alarm, was raised just after 2am and Adam Barber, Watch Manager, said: "Thanks to the working smoke alarms in this home, everyone was alerted as early as possible to the fire. Not only did that mean they could get out, stay out and call the Fire Service out, but it meant we could be there quickly to get the fire under control.
"Please - if you don't have working smoke alarms in your home then get in touch with us and we'll fit them for free. If you do have them, make sure you test them regularly."
Mr Barber added: "The fire was out by 2.55am. The bedroom has been damaged by the fire, but the rest of the home escaped major harm. We believe this fire was caused accidentally."