TV writer and comedian brings his "Incurable Optimist" show to town
---
Emmanuel Church, 66-68 Laindon Road, Billericay
UNTIL Saturday 22nd October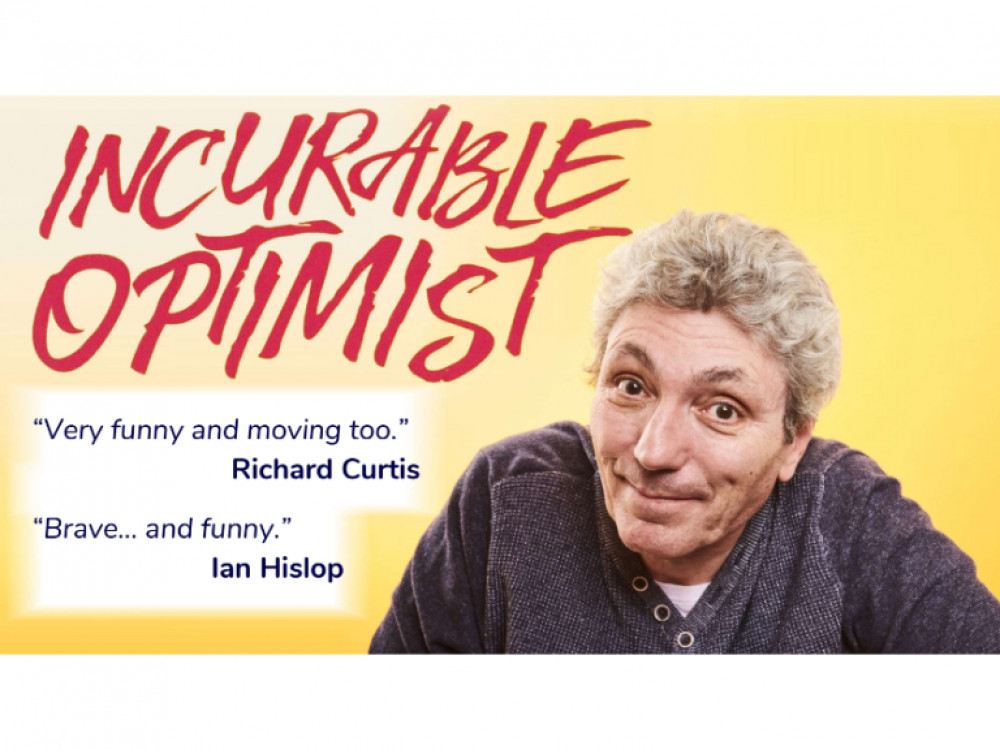 BILLERICAY and District Parkinson's Support Group are to host a fundraising event with a comedy evening with Paul Mayhew Archer.
A Night With Paul Mayhew Archer featuring his comedy show "Incurable optimist," will take place on Saturday, 22 October at 7.30pm at Emmanuel Church, 66-68 Laindon Road, Billericay.
Paul Mayhew Archer was the co-writer of The Vicar of Dibley and Mrs Browns Boys, more recently he has become an advocate for the Parkinson's community, since his diagnosis in 2011. He is a role model for so many people with the condition, trusted to speak honestly about what living with Parkinson's means for him and admired for his dedication to remain positive in the face of adversity.
His show "Incurable Optimist" (which was very close to being named Vicar of Dribbly, thanks to one of the many Parkinson's symptoms) was a huge success at Edinburgh Fringe Festival, and has also gone on to sell out at other branches for Parkinson's UK.
Describing the event himself, Paul says: "I've taken the show to the Edinburgh Fringe and all over the country, and people seem to love it, whether or not they have Parkinson's. They laugh a lot, some cry a little and we all feel better at the end."
Now he is coming to Billericay! All funds raised for this event will go toward helping the local community branch at Billericay & District Parkinson's UK Support Group. The event will be the grou's first major event since Covid hit. Tickets can be bought via this link.
The evening will feature a raffle and there will be people on hand if you wish to know more about Parkinson's and why your support is so important to the group. Any donations will be greatly accepted, any money raised on the night will directly go to the Billericay & District Parkinson's Support Group.
The Billericay & District Parkinson's Support Group aims to provide information, support and advice for people with Parkinson's, their carers, families and friends. The Branch meet in-person at various events, activities and our monthly meetings; for more info visit the website: https://billericayparkinsons.org.uk/
Parkinson's is the fastest-growing neurological condition in the world, and currently, there is no cure. In the UK, around 145,000 people are already living with Parkinson's and every hour another two people are diagnosed.
The Billericay group welcomes other organisations and local businesses who wish to support it, get in touch via email at [email protected] for more info.
Add your Basildon event for FREE here!
Nub It