Boost for Basildon charities from the Co-op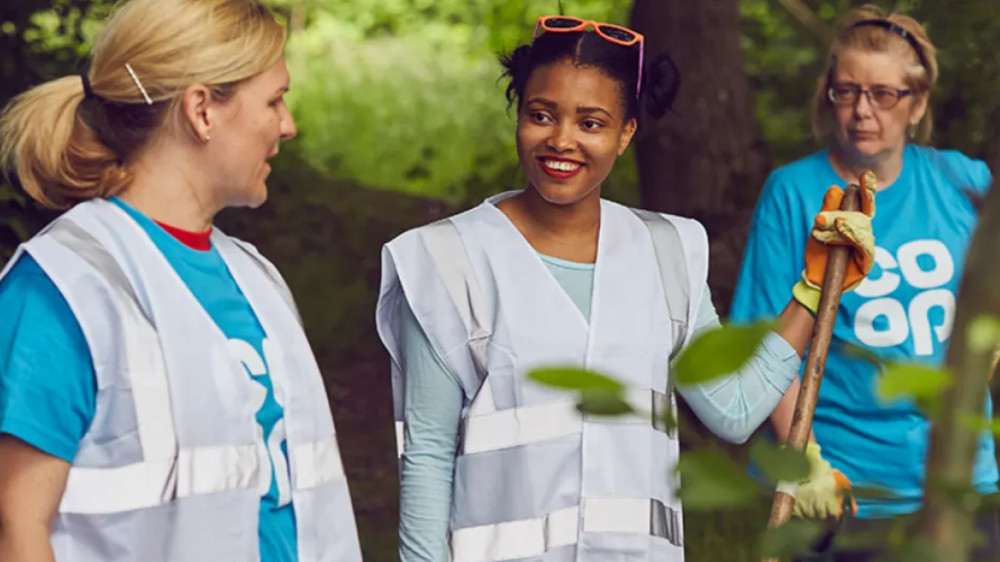 SHOPPERS at the Co-op in Butneys, Basildon, have raised more than £3,000 for local causes supported by the store.
Every year Co-op stores select three charities that customers can choose to help through the Co-op Local Community Fund.
When Co-op members buy selected Co-op products and services, 2p for every £1 spent goes into their Co-op Membership account from which they nominate one of the chosen charities. The Co-op will also give the same amount to support community organisations and local causes.
Since 2016 Co-op members have helped raise more than £117 million which has been used to directly support around seven million people across the UK.
The nominated charities this year at Butneys were Clowns in the Sky - Smiles for Wagtail Ward that received £1,385.64; Motivated Minds which was awarded £1,478.03 and Trust Links Growing Together Basildon which was given £1,009.41.
Co-op Membership helps support Co-op's national charity partners and Local Community Fund causes. See www.coop.co.uk/membership.
New basildon Jobs Section Launched!!
Vacancies updated hourly!!
Click here: basildon jobs